National Clean Out Your Refrigerator Day was created to encourage people to clean out their refrigerator in advance of the upcoming holidays to make room for all of the leftovers.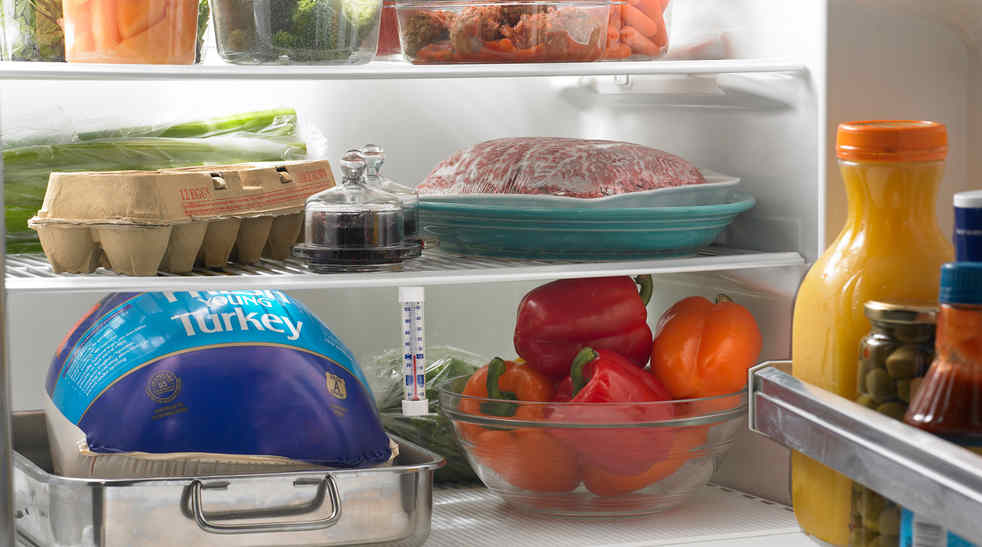 National Clean Out Your Refrigerator Day is observed annually on November 15th and was created by the home economists at Whirlpool Home Appliances in 1999.
So grab a bucket of soapy hot water, your favorite disinfectant, a sponge and a garbage bag, and you'll be ready to get to work!
Use #CleanOutYourRefrigeratorDay on social media for more information!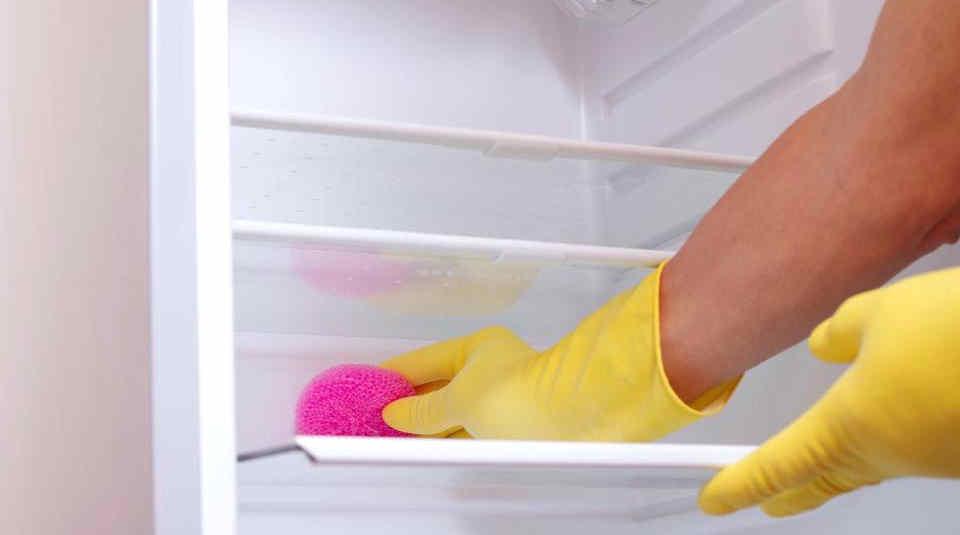 Food Safety Training - SALE 10% OFF
Learn about foodborne pathogens, cross contamination, cold and hot food safety, and best practices to prevent foodborne illness.
Food Manager ANSI Certification: $99.00 - Valid in all States
Food Handler Training: Only $7.00!
10% OFF: Enter Promo Code "train10off" at Checkout
Refrigerator Cleaning Tips
Here are some quick and easy tips for a sparkling-clean refrigerator:
Take everything out. Empty each shelf.
Throw away all expired and moldy food along with anything you no longer use.
Wash down and disinfect the inside walls of the refrigerator, the shelves, and all along the door seal;
Wash drawers and underneath the drawers. Produce drawers can be the worst, where vegetables have decomposed over the past year.
Vacuum condenser coils.
Clean the floor underneath the fridge;
Clean the top of the fridge.
Restock shelves and drawers with good food.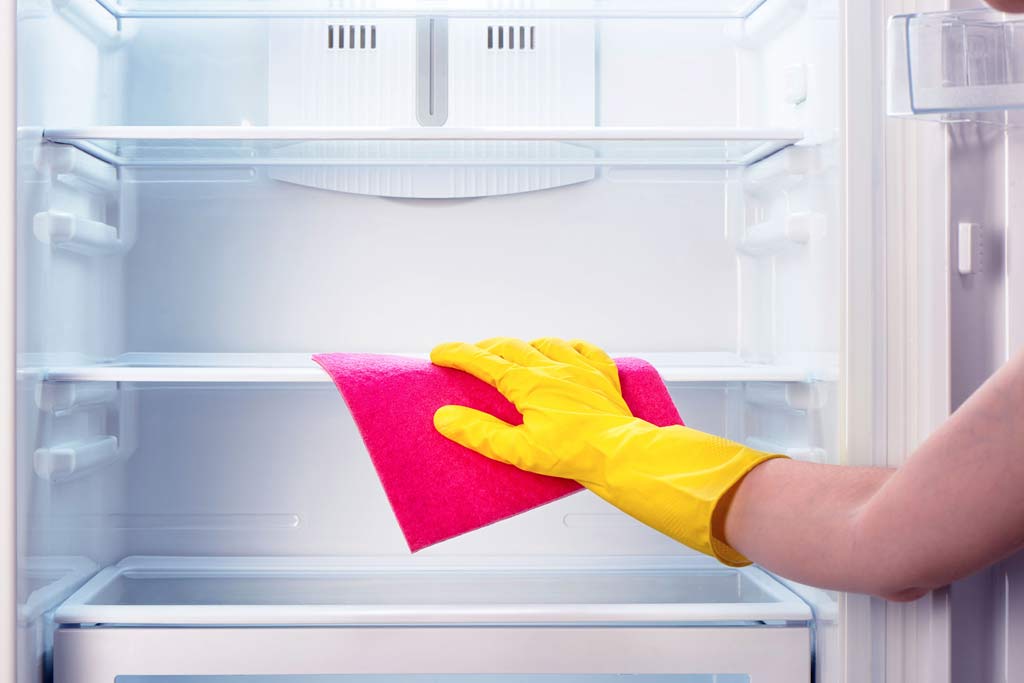 Refrigerator Food Safety Tips
There are also some rules for keeping your fridge food safe throughout the year:
Store items in airtight containers or zip-top bags (and remove as much as air as possible). Use the shallowest containers possible to minimize the air around your food.
Harmful bacteria multiply at room temperature, so the quicker you can chill your groceries, the better. Even hot leftovers can be placed in the fridge (just don't place them next to milk or meat); keep them loosely covered in until they cool, and then seal them in a container.
Don't confuse the "sell-by" date with the food's expiration. The former is used to indicate how long a grocery store should display the product for sale, and is meant to signify quality, not safety.
Store milk, meats, and leftovers in colder areas of the fridge (not the door) to prolong their shelf life. And eggs should be stored in their original carton on a shelf.
Don't stuff your fridge to the brim — air needs room to circulate so the appliance can work efficiently.
Place meat, poultry or seafood in containers or sealed plastic bags to prevent their juices from dripping onto other food in the refrigerator. This prevents cross-contamination.
Do not store perishable foods in the door.  The temperature in the door fluctuate more than the temperature in the cabinet. It is safer to store perishables in the back of the refrigerator where it is colder and the temperature is more stable.